Hey guys!
So last night I hosted my week of #USBloggerChat and we finally talked about food! If you follow me, you've probably seen me promote it since Monday! I'm very sorry about the spam, but I just want to make sure everybody knew that we would have a chat and maybe there would be a good turn out! And it was marvelous! I had a great turn out that talked about their favorites and I'm hoping created some everlasting friendships!
Something I tried to explain to another person on Twitter, all of us at #USBloggerChat open up our Thursday chats to everybody! Jasmine, who is our co-creator, she tries to send out tweets throughout the week; to help promote the host, topic and whatever time it starts in your country! When I host, I don't care if you are a blogger or not. If you want to join in it's perfectly fine with me. As long as you use the hashtag or mention me at the start of your tweet, I will reply back to you as fast as my little toes will go! Never think because you're not a blogger or someone not from the US that you can't join the chats. You are always welcome!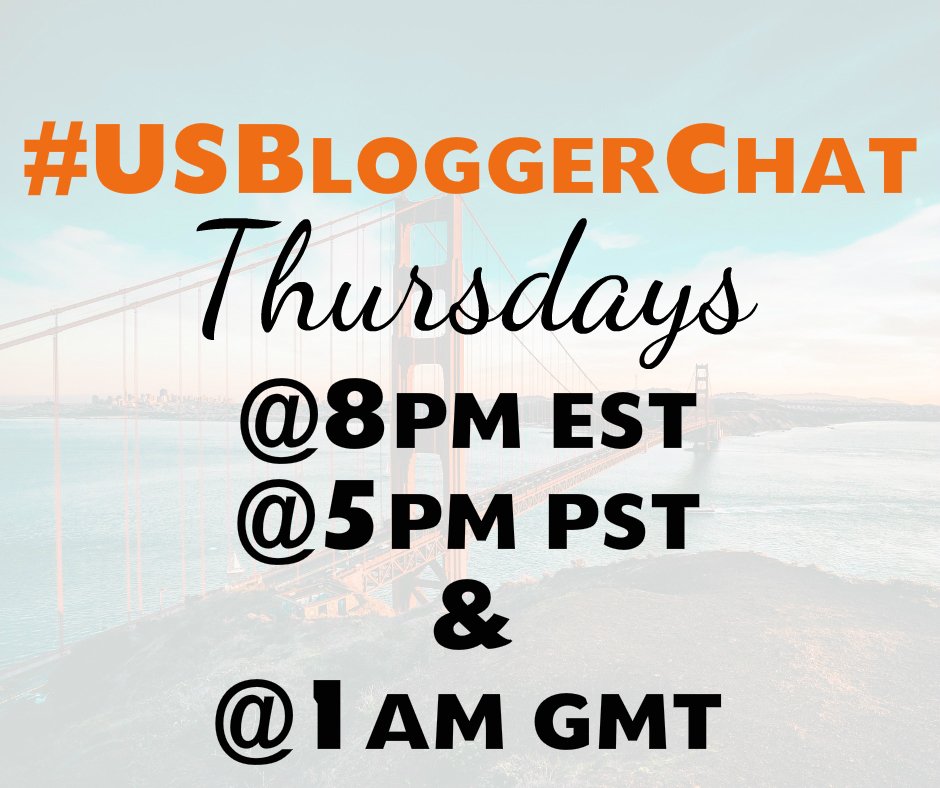 I mentioned that I've been promising this topic of choice since last November. Somehow at the end of the chat, we started talking about food and I think because it was after Thanksgiving and getting closer to Christmas, everybody was sharing their favorite comfort foods and like three or four of them asked for that subject. Well,  I was hoping I'd have my food bucket list post up by now and that it would contribute to the whole chat, but I haven't worked on it since early November! I've also had two other chats that I've hosted so it's safe to say, this was a long time coming!
Thankfully, I still had my mom's picture of the crawfish my dad made during the SuperBowl that I knew it would be the perfect "starter" to this post! When I made up these questions, once I was finished scheduling them and whatnot, I actually had a couple more questions pop up in my head. So since I didn't have any more room that I would try add them onto this as bonus questions!
I hope you guys enjoyed the chat and like the questions! Hope I didn't make you all too hungry during or after! 😀
Q1: Let's start with a somewhat easy question, what is your favorite meal of the day?
Q2: As kids, we were picky eaters. What were some foods you never liked?
Q3: I shared that I was creating a food bucket list – places I just wanted to visit for their food. Do you have such a list?
Q4: Have you ever had anything exotic before?
Q5: Do you cook/bake often? What is your signature dish?
Q6: What is your guilty pleasure?
Q7: Who is your favorite chef?
Q8: We all follow at least one or (like me) 10 food bloggers. Who is your favorite?
Q9: Who inspires you to cook/bake?
Q10: What do you think of paleo, veganism, and popular registrations?